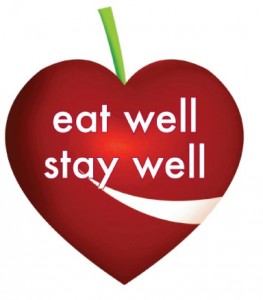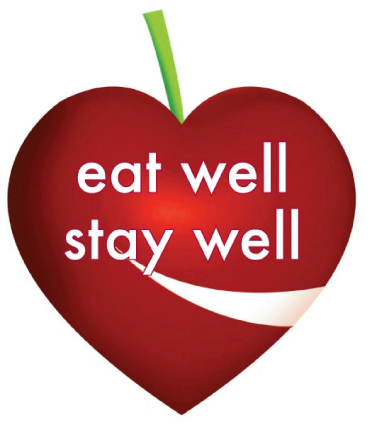 Liver loving recipes are a good way of dealing with cirrhosis and surviving with Hepatitis C. One of the by-products of eating well is that your body will be stronger longer and can also respond to Hep c treatment better. Eating healthy is good no matter what your current liver health is. With with a virus attacking your liver, you've will feel so much better and have more energy if you eat healthy, well balanced meals.
Just hit the drop down menu on the home screen and click on recipes for:
Main dish and casseroles and MORE!
Check out my low sodium, liver loving recipes as I add them. I have started using Ziplist in hopes that it would be easier for you to read them. I am not real big on measuring stuff. I get out the measuring cups and spoons for sure. However,  I also use a spoon and taste as I go. These recipes have been a big experiment in my life since I was diagnosed with End Stage Liver Disease. I decompensated and learned quickly to eat low sodium and low fat.
Guys, most of these pics are in my little farm kitchen. I cook up love with every meal and hope that you can eat better and liver longer. So if you see paint peeling on the windows and a mess on the counter, please ignore that. My kitchen is clean. When the kids come over, they actually want to sit at the bar and eat. We rarely use the table!

I might have stage 4 cirrhosis, and just finished hepatitis c treatment, but I'm NOT eating boring food. Neither am I a slave to the kitchen.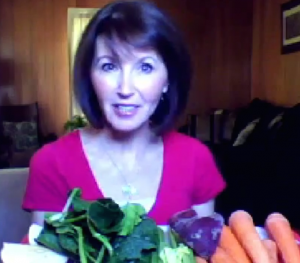 You're going to love eating less than 2,000 mg. of sodium a day! Plus these are protein packed and low fat! You may have to make adjustments if you're on triple therapy and need the fat grams. I aim for 1/2 my body weight in protein grams. 150 lb = 75 grams of protein daily to stay healthy.

Bon Appetit! Karen 🙂
I'm working more on juicing recipes and encourage you to do the same. I know that nausea can lead to malnourishment. We need out strength lovey's!