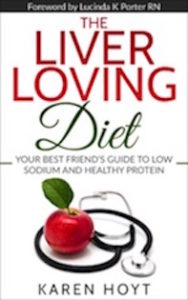 The Liver Loving Diet is the first book to take you from dry, boring food to delicious meals that are low in sodium and have all the healthy protein you need. Balanced protein helps your liver heal without causing brain fog.
 If you are looking for a recipes, shopping guide, meal plans,  and more …  my new ebook is less than a cuppa coffee at

 $4.99.

It's everything you need to get on the road to health.

Buy Now or Learn More here. 
For free access to the Liver loving recipes on the website hit the drop down menu on the home screen. Your body will be stronger longer and also respond  treatment better. Eating healthy is good no matter what your current liver health is. You will feel so much better and have more energy if you eat healthy, well balanced meals.
For access to recipes on the website click the drop down menu on the home screen to find recipes for:
Main dish and casseroles and MORE!
These recipes have saved my life since I was diagnosed with End Stage Liver Disease. I decompensated and learned quickly to eat low sodium and low fat.
Guys, most of these pics are in my little farm kitchen. I cook up love with every meal and hope that you can eat better and liver longer.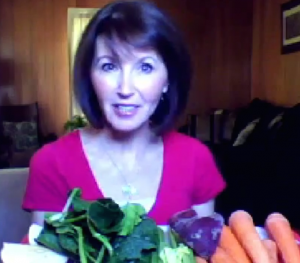 You're going to love eating less than 2,000 mg. of sodium a day! Plus these are protein packed and low fat!

Bon Appetit! Karen 🙂