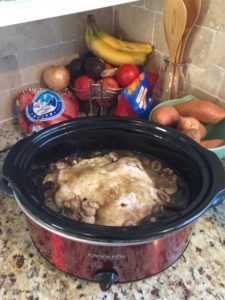 Chicken for Your Liver
I know you don't feel good all the time. Your liver is working so hard to fuel your brain and body. It's part of what we deal with while coping with liver disease. When I got real sick, my whole life revolved around chicken. That's it. Just a big fat hen.
During those rough days, I  cook a whole chicken in the crockpot. Just an inexpensive fryer. I have brands that I like best based on sodium content. This is important for those with Hepatitis C or on Hepatitis C treatment. If you have NASH, PBC, cirrhosis, or any type of liver disease you can benefit from having healthy protein to eat.
I put it in the crook pot with about a cup of water. (More if I want extra broth) I personally think it looks naked laying in the crock, so I throw some celery seasoning, marjoram, sage, or whatever on it. Just sayin….  naked chicken looks funny.
After it's done, I'll take the chicken out and put it in a large dish and let it cool. Then I take all of the meat off. I use some for whatever I'm serving that day. I put the rest in zipper baggies and either freeze it or put in the refrigerator if I'm going to use it soon.
Not only do I have a great meal for that day, but I've got meat for a few more meals! When I'm low on time or energy, I pull a bag out and defrost it. Dinner in minutes!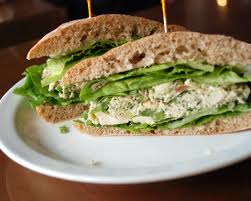 Check out what YOU can do with chicken from the freezer:
1. Put some it in any kind of soup – Potato, taco, w/ rice or spagetti noodles.
2. Use for fajitas, nachos, or tacos – Too easy – just add chili seasoning and cumin and brown it a little.
3. Chicken curry – Saute chicken chunks in olive or coconut oil and cover with curry power. Put a lid on for a few minutes.
4. Stir fry – Same as with curry, but use ginger and lemon instead.
5. Cold or hot sandwiches.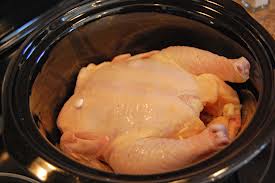 The list goes on…. Sometimes when I'm hungry and low on energy, I'll just grab a piece of plain ole chicken and snack on it cold. You'll find your body's "zone" where feel good. Because the liver is a huge part of digestion, it is best to be easy on it. Sugar highs and lows or ammonia overload can happen. Learn to listen to your body and you'll be able to have a steady supply of energy without taxing your liver. Chicken for your liver means getting your protein without burdening your liver while on Hepatitis C treatment, or with cirrhosis. I'm here for you. Let me know if I can help. Karen:)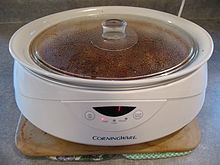 pics via eatathomecooks.com,