Learning that I Have Hepatitis C and Cirrhosis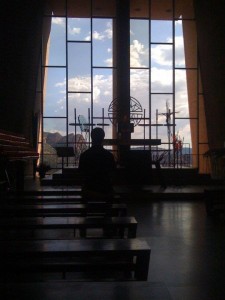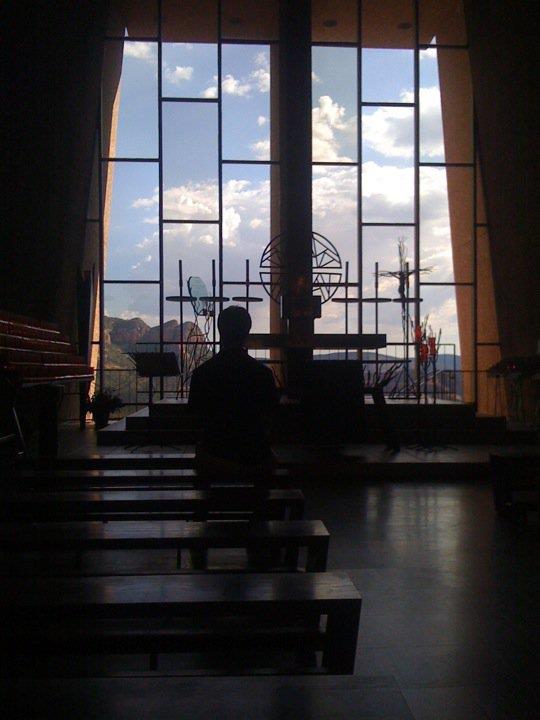 I often wonder what it was like for you when you found out that you had Hepatitis C. This weekend,  I got in the closet and got out "that box" containing my original hospital records. They were buried deep in a plastic tub. My reaction to those pieces of paper is much like the way I respond to spiders. Just seeing them and handling them gave my hands a shaking feeling. I was squatted in the floor and my legs felt like rubber. I wobbled a bit and then shoved them back in the yellow manila folders. I came right to this keyboard. Somehow, I always think of you when I have a strong reaction to anything Hepatitis C related.  Let's explore what happened that day we were diagnosed.. and how it has changed us.
Each of you has a story like mine. The day you found out. I am sure that the reaction was much the same. That gut wrenching feeling in your stomach does not go away. I remember having so much mental anxiety at first, but within hours, it began to transform into something else. My thoughts really did travel over my life clear back to my childhood. I saw Karen through the years. And I saw her future. So this is how I would die. A sadness swept over me. I learned to accept the hard truth.
My first response was to comfort my family and friends. I looked my now grown up baby girl in the face and knew that she would not have a mother to guide her for much longer. She seemed so young. Too young, and I knew that there was so much that I had not told her. She laughed and joked as visitors came in my room. When we were alone, she grew quiet and climbed in the hospital bed and curled up into my shoulder. We had argued the week before. I can't remember why.  I learned that love is all that matters.
I took a tight circle of people into my confidence and made them promise to share in my daughter's life. I began to write furiously. I filled page after page in journals for her to read. I had a strong desire to be known. Would all of me die so soon and nothing remain? Words may describe me, but was there any way that they would capture the essence of my spirit? I learned about leaving a legacy.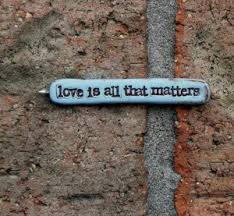 I picture you again now. Sitting in a clinic or hospital room. You heard the news. Panic registered and then your thoughts turned toward your loved ones. What would they say about your diagnosis? If your liver did not have too much damage, you may have quickly assessed all the options as the doctor told you about them. What was going through your mind, I wonder. Did you go home and press your babies to your shoulder? Did you make passionate love to your spouse? Maybe you ran to the arms of a stranger in order to just feel alive for a little while. Maybe you hugged the sorrow to yourself, feeling the ache of lonliess. I learned that there is no right or wrong reaction.
Eventually the day grew silent and you crawled between the sheets. Alone with your thoughts.  Picturing your blood pulsing through your body with a deadly virus. The liver that you never even thought about before was now seen as a pitiful poor half circle of disease. I am sure that even though your mind was worn out with thinking, fresh thoughts came at a rapid fire pace. They touched on each detail of your life. Your family, friends, and finances. Your job or education.  I learned that sickness is a private thing.
I am certain that you began to filter the thoughts as you fell into a fitful sleep. Waking up and remembering, you felt as though a fire alarm was going off in your house. You knew there was an emergency. Yet there was nowhere to run. I learned that panic can strike even the strongest person.
Did you think about the childhood promises? My friend Cindy and I were going to live in New York City and have an apartment on the top floor. We were going to the Macy's Thanksgiving Parade and buy all of our clothes at fancy stores. I lay in bed that first night and thought about New York City. I learned to chase every dream, even the ones I had abandoned.
I had wanted to be a mom more than anything. Sometimes it seems I was too young to enjoy it. Grandkids were the solution to that problem. I enjoyed every single minute of their lives. I was not responsible for their day to day raising, so I could just play and be Nan. I did all the things that my grandmother did for me, and more. I was not through being Nan yet. The thought of them crying for me was more than I could bear. I learned that the little people in our lives are one of our greatest rewards.
Like you, I began the learning process of living with Hepatitis C. It has changed me forever.
I have learned –
To be more grateful.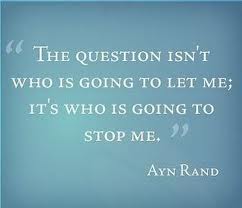 To celebrate small victories.
To have more determination.
Change is possible. Even hard changes.
There are no limits on what I can do.
That a strong love and deep bonds can be formed between people on the internet.
To slow down .
To focus on what is important.
That my faith is strong.
That no matter what the doctor says, I have some control over my own healing.

To set boundaries.
That doctors and their staff really care.
August 13, 2010. Three years have passed since Learning that I Have Hepatitis C and Cirrhosis. I am a different person now in so many ways. Hepatitis C and Cirrhosis have given me some hard lessons in life. I am determined to take the lessons that came with my diagnosis and use them to make my life better.
Learning is something we do every day. It is during the hard times that we grow the most. It is by remembering the simple things in life that we can live what we have learned.
 I still struggle with hard lessons every day. But that is what helps us grow – the continued struggle. I know that we are in the school of life with Hepatitis C and Cirrhosis together. I learn and gain strength by sharing in your stories. I am proud of what we have learned from our ongoing health crisis.
I beat Hepatitis C, but have End Stage Cirrhosis. I am still alive. Just ran another 5K. I am embracing every moment,  xoxo Karen:)
What have you learned about yourself since you found out that you have Hepatitis C or Cirrhosis?
pics via goodmorninggratitude, quickmeme, indulgy.com
Learning that I Have Hepatitis C and Cirrhosis has changed me. Best Friends guide blog is about drugs, side effects, and treatment. It is also about the rest of your life.