This book is about YOU and how you can
Live Longer Stronger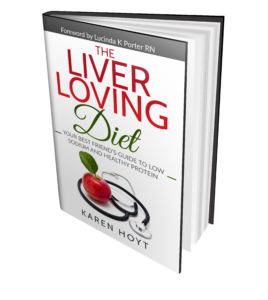 There is an easy way for you to eat low sodium and healthy protein with liver disease. Help yourself to all of my recipes. They have kept me alive and moving during a decade of cirrhosis from the Hepatitis C Virus. The Liver Loving Diet is filled with delicious foods that can give you energy and help you feel good.
Are you compensated or de-compensated?
My easy guidelines lead you the right way to whip up simple meals no matter what your stage of cirrhosis. These foods are healthy for anyone to snack on all day long. We get up close and personal while finding ways to design new habits of eating. Everyone will benefit and that adds up to mental and physical relief that leads to personal happiness.
Get inspired with these easy to make dishes that will impress your family, friends and your doctor. I'm taking you inside my kitchen where I've beat HCV, liver cancer, and am going strong after my transplant. From power shakes and juices to delectable desserts, you'll get all your nutritional needs met.
You can make casseroles and one dish meals that are rich and satisfying. Slow cooker recipes make it simple to feed a large crowd. Satisfying meat dishes help you love your liver and liver longer stronger.
Download now for Kindle or ebook iBook or cloud
l
I have kept the price at $4.99 so that every single one of you can have a copy of your own.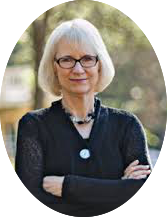 "The tagline of Karen's Liver Loving Diet book is "Your Best Friend's Guide to Low Sodium and Healthy Protein." This book is so much more. It is like having Karen in your kitchen, pouring a cup of tea, and saying, "There, there. Everything will be all right. Here is what you need to know so you can start to feel better." Simply put, the Liver Loving Diet is more than a how-to book; it is a bright ray of hope."
Lucinda K. Porter RN
Author, Hepatitis C leader, health advocate, and speaker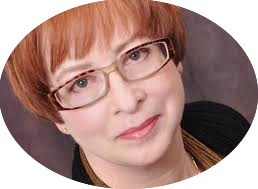 "After a hepatitis C diagnosis, Karen Hoyt gave her diet and lifestyle a total makeover. Determined to get better, she went to a nutritionist and changed her diet. She made low sodium juices, and learned to cook – liver loving recipes."
Sara Altshul
Author, Speaker, Prevention Magazine Editor, Award winning journalist.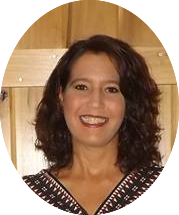 "I've finally read it all. I think it is wonderful! You had lots of helpful ideas in your book about grocery shopping. It gets very overwhelming in the first years and sometimes you find yourself in a rut eating the same thing. I know what you eat does place such an important part of your health along with exercise."
Tammy Vinson
Best Friend with Liver Disease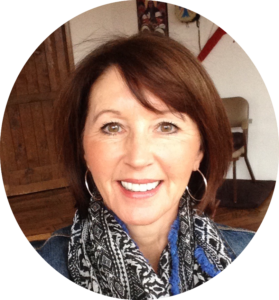 "Instead of living with bloating and brain fog, you can have some control! Say farewell to fatigue and hello to feeling fabulous! You can start to feel the benefits from eating less salt and healthier protein, and you'll feel it fast.
 Now you'll have all the tools you need to make it work for you just like it worked for me."
XO Karen Hoyt
Your Best Friend with Liver Disease