Awakening to the Reality of Addiction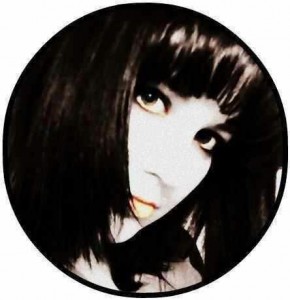 By Jennifer Elizabeth
(2011 Myrtle Beach, SC in response to California)
I never thought I'd ever walk through life reaching a moment where I'd ever lose complete control. Or reach a moment where I'd walk through life day after day as if such horrible things were normal. It was all about survival while maintaining a deadly addiction.
Sometimes I still sit back confused while attempting to accept that this was a perverse realm of reality and not some demented fictional dream. When I awoke from this false reality within my life, it was single handedly the most terrifying moment I had ever encountered.
It was in that precise moment when I realized how completely alone I truly was. That there was not one single person there holding my hand. Nor was there any gentle face and soft voice to tell me everything was going to be ok.
In that moment, I realized I had experienced a complete spiritual death, and because of that, separation from God that I  had allowed by falling victim to such a false reality…
God wasn't even there.                                             
   When you can't find God, or feel God, you realize just how deep in you've become. You realize in that if anything does have a hold on you, the devil would be the    only one.                                                          
That ALONE is the most terrifying experience to have to endure. I NEVER want to feel that fear again…
– J.E.
Have you ever been made to feel ashamed of having Hepatitis C? Click here to read this blog dear friend.
Awakening to the Reality of Addiction- Read Jennifer's blog post about Hep C Transmission