Use My Spirit by Susan Z – she writes from her heart.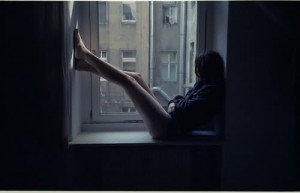 Like many who suffer hardship with Hepatitis C or Cirrhosis, she spends long hours alone in the night. Here she takes us into her heart and let's us see the source of her strength.
Susan is not alone. She find beauty, freedom, music, and love with her Creator. A soothing reminder that we are not alone either.
 Use My Spirit by Susan Z
Another long endless night
feeling worse
enduring so much pain
My heart cries out
for every soul
helpless in desperation
forced to suffer
torment
loneliness
as their bodies fail to thrive
Dear heavenly spirit
let my pain be for some glorious purpose
use my soul
open me to every person
in the deepest richest way
Shed my masks
unblock this protected heart
make me a vessel of healing magic
a vessel of strength and encouragement
Release my heart blossoms
in full service of infinite love
Make me a bouquet of compassion
in the garden of our dreams
Help me open the eyes of my heart
of others terror and desolation
People suffering everywhere
eyes drained of any living expression
wandering and tired
losing color from their lives
their life force growing fainter
losing life's simple joys
Let me send out rays of light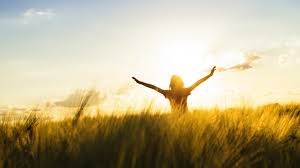 brightening their hearts
in some honest healing way
this moment, right now, today
I may not know how to play a single musical instrument
but I've asked You to tune my heart
let me be a holy presence
of infinite loving kindness
Beloved Spirit
use me
form me, shape me
make me your perfect instrument
a sparkling jewel of compassion
a heart companion
a true friend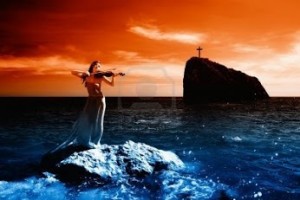 Use me up in nature's freedom
fill my spirit
bursting full with Your glorious music
let Your light shine through me
this is my holy anthem I sing
to those in need
day after day
God, use me
make me sing
sing until there's not
a single note left inside my being
until every petal blossom
has fallen from this gentle rose in my heart
Have your way with me
make it glorious
let my golden light
shine in all your wonder
in the garden of my dreams
****
For I don't know how much time I have left here in this world
don't know how long I have to feel well enough
to sing your wondrous songs
Don't know how much time I have left
to feel well enough to serve you, dear God
don't know if I want to stay if I lose too much color
Whatever time I have left
use your healing magic
let not one person die alone
separated from your dear heart
as I speak my holy words of You
singing heartfelt melodies
releasing my golden heart
as I hold your sweet soft hand in mine
Use me up
to those in need
play my most beautiful songs of joyous love
Make highest use of my loving spirit
It's the only reason why I'm still here
It's the only reason why I'm still here…
Susan Z.
 pic via rawstory.com, google+.com, Use my spirit by Susan Z