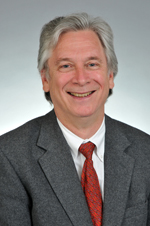 My Doctor at OUMedicine Oklahoma University Liver Transplant was willing to take a chance on me – treatment for hep c with cirrhosis. End Stage Liver Disease (ESLD).  I did NOT need the transplant after treating. Love this guy AND his staff! I found a pic of Nurse Terry. Gosh she saved my life… My Allied Health Team.
Liver, pancreas and renal transplants for adults and children
For more click on link below.
visit http://www.oumedicine.com
http://oumedicine.staywellsolutionsonline.com/Search/85,P00673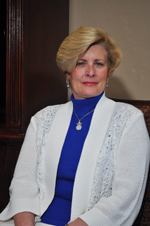 This is Terry Green aka Angel. Advanced Registered Nurse Practitioner (ARNP), Clinical Director, Compassionate, smart, caring, tireless, available, researcher, bulldog, great hug-giver, friend for life – because that is what she gave me: A new chance on life.
Her halo didn't show up in this pic. hmmm.
Oklahoma University Liver Transplant Center